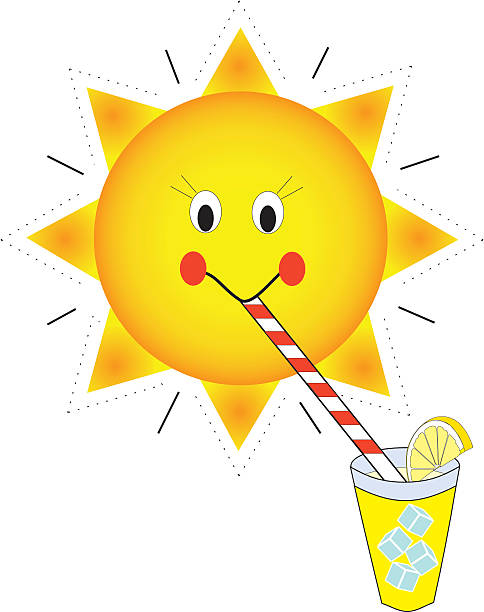 COMMING SOON!!!!!!!!!!!SUMMER OFFICE HOURS: (MAY 29-SEP 4)
M-TH 7:00am-5:30pm (BY APPOINTMENT ONLY IN HILLSBORO) CLOSED FRIDAYS
Please call to schedule an appointment.
Call: (701) 430-7059
MISSION:
To assist all Veterans and their families in obtaining all benefits to which they are entitled from both federal and state.
CORE VALUES:
Always put the interests of our Veterans first.
Honor all Military Service.
Ensure the care of our Veterans and their Families.
Serve our communities.
Act with reasonable diligence.
Faithfully execute the VSO duties.
DESCRIPTION:
Traill County is home to over 1,000 Veterans. Our goal is to ensure that every veteran and their eligible dependents in Traill County receives the benefits to which he or she may be entitled to from the US Department of Veterans Affairs (VA), the State of North Dakota and other agencies.
The Traill County Veterans Service Office assists with compensation and/or pension claims, employment opportunities, educational programs, disability benefits, hospice care, palliative care, memorial and burial benefits, and any other Veteran's related services.