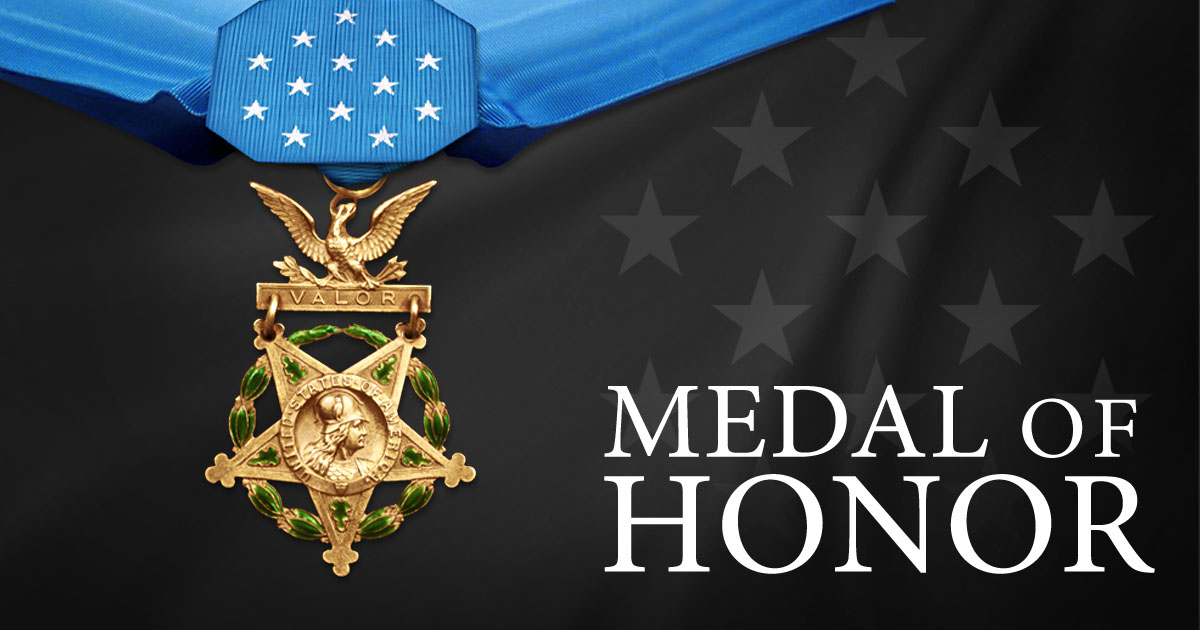 What is the highest Military Award?
The Medal of Honor has been awarded more than 3,500 times to members of the Army, Air Force, Navy, Coast Guard and Marine Corps. While the medal is earned in recognition of specific actions, it's never considered "won."
The Medal of Honor is the highest military award. It is given to military members, often posthumously, for "conspicuous gallantry and intrepidity at the risk of life above and beyond the call of duty." The Medal of Honor is awarded by the U.S. president, typically during a formal ceremony at the White House.
What 10 Additional Benefits and Privileges do Medal of Honor Recipients Receive?
A Special Medal of Honor pension of $1,619.34 (2023 rate) per month above and beyond any military pensions or other benefits for which they may be eligible. Most surviving spouses are also eligible for this pension The MoH pension is subject to cost-of-living increases and is tax free.
Special entitlements to Space "A" air transportation.
Enlisted recipients are entitled to a supplemental uniform allowance.
Commissary and exchange privileges (includes eligible dependents).
Admission to the United States military academies for qualified children of recipients – without nomination and quota requirements.
Ten percent increase in retired pay.
Medal of Honor Flag.
Allowed to wear the uniform at any time as long as the standard restrictions are observed.
Many states offer Medal of Honor automobile license plates.
Interment at Arlington National Cemetery if not otherwise eligible.