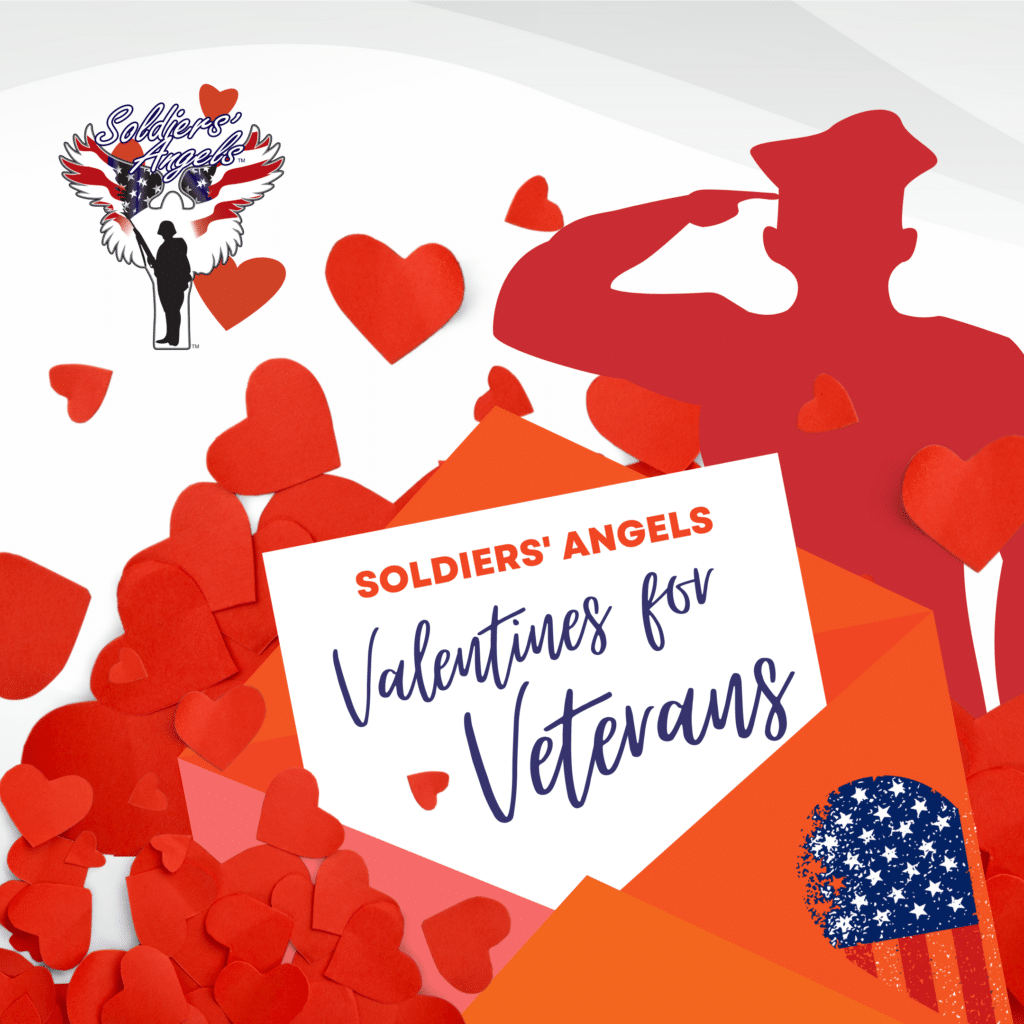 1)QUESTION: WHO WILL BE YOUR VALENTINE?
ANSWER: Our Mayville Meadowlarks 4-H youth have creatively made special Valentines to show their love and support for our Veterans!
The Mayville Meadowlarks 4-H is comprised of youth ages 5-10 who are committed to expressing who they are and making their lives and communities better by practicing positive youth development (PYD).
Under the amazing tutelage of Courtney Peterson, Mira Allen, and Rose Crawford our local youth are empowered with skills to lead for a lifetime through engaging lessons incorporating the values of the 4-H pledge of Head, Heart, Hands and Health. The 4-H pledge: "We pledge our Heads to clearer thinking, Our Hearts to greater loyalty, Our Hands to larger service, and our Health to better living, for our club, our community, our country, and our world."
For more information about our local Mayville Meadowlarks 4-H group please contact the Traill County Extension Office at: 701-636-5665
2)QUESTION: WHAT IS THE VALENTINES FOR VETERANS PROGRAM?
ANSWER: Soldiers' Angels has created a collection campaign give back to our troops and veterans. Please do not solicit cash or in-kind donations instead send a Valentine to show your love and support for our Veterans!
3)QUESTION: HOW MANY VALENTINES CAN I SEND?
ANSWER: As many as you want! All you need to do is include $1 per Valentine you send! This will help us cover the cost of packing & mailing boxes of Valentine's Day cards to deployed troops overseas. If you prefer to send a check, please make the check payable to: Soldiers' Angels.
4)QUESTION: WHAT IS THE DEADLINE TO SEND VALENTINES?
ANSWER: Cards are accepted through Valentine's Day, February 14th, 2023.
5)QUESTION: WHAT SHOULD I WRITE IN THE VALENTINE?
ANSWER: "Thank you for your service" is a great sentiment to share with service members and veterans no matter what time of year!
6)QUESTION: SHOULD I SEND A STORE-BOUGHT CARD OR MAKE ONE?
ANSWER: You can send store bought cards, but also handmade cards of any skill level. The handmade cards from school children of every age are often the most touching.
7)QUESTION: WHERE DO I SEND MY VALENTINES?
ANSWER: Mail your cards and $1 per card to:
Soldiers' Angels Valentines for Veterans
2895 NE Loop 410, Suite 107
San Antonio, Texas 78218
Phone: 210-629-0020