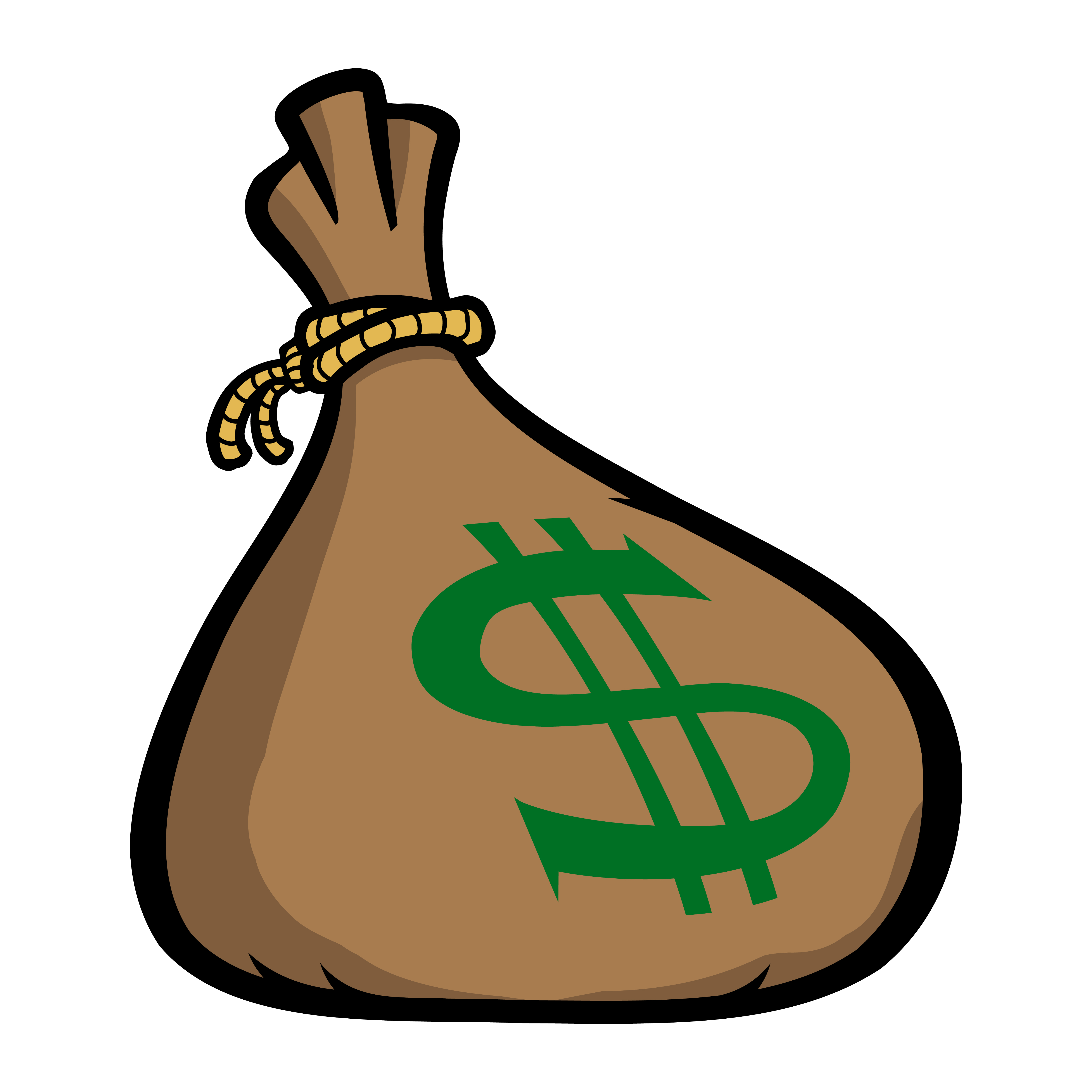 Be suspicious of media advertisements from companies which provide information about Settlements and suggest you can ONLY obtain compensation with THEIR help. These predatory companies are not with the VA and are targeting Veterans.
Be cautious of aggressive law firms or companies expressing a sense of urgency and insisting you must act now. Instead, use the VA Office of General Counsel (OGC) Accreditation Search to confirm and validate the credentials of anyone offering claims assistance at: https://www.va.gov/ogc/apps/accreditation/index.asp?
Do not agree to pay any fees to help with your VA claim. There are accredited Veterans Service Organizations, agents and attorneys who will assist you for free.
Be wary of companies claiming to be contacting you on behalf of the VA. Contact the VA directly at 1-800-827-1000 if you are unsure about the authenticity of a message you've received. https://www.fcc.gov/veterans-targeted-benefits-scams
Veterans and their survivors who think they might be eligible for any PACT Act benefits should visit www.va.gov/PACT or call 1-800-MYVA411 for more information.
Apply directly to the VA. You may submit an application securely online at VA.gov or in person at the Traill County Veterans Service Office. There are no costs or hidden fees to apply because the VA will never charge Veterans or their family members to apply for the benefits that they may be entitled to receive.
To make an appointment at the Traill County Veterans Service Office please call 701-430-7059.