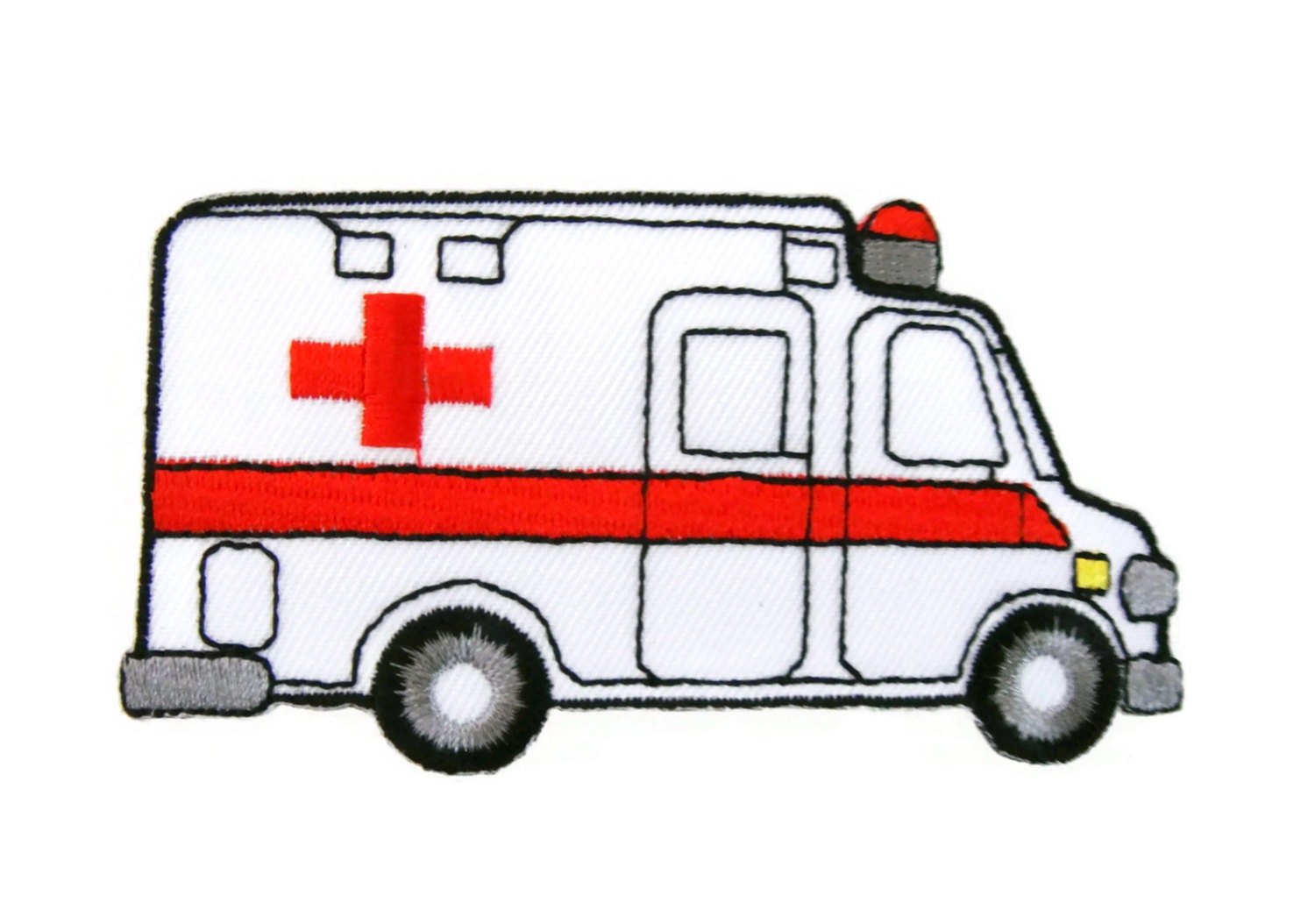 COMPACT ACT INFORMATION FOR VETERANS
Question (1): How does the Compact Care help Veterans?
Answer: Section 201 of COMPACT Act states that the VA will provide, pay for and reimburse any emergent suicide treatment for eligible individuals at VA medical facilities and at non-VA facilities. The VA will ensure eligible Veterans are not financially responsible for costs associated with emergent suicide care, including emergency transportation.
Question (2): What is Emergent Suicide Treatment?
Answer: Emergent Suicide Treatment includes inpatient or crisis residential care for no more than 30 days and/or outpatient medical and mental healthcare for no more than 90 days. If the individual remains in acute suicidal crisis, extensions may be provided. Each new crisis is a new episode of eligibility.
Question (3): How can I know if I am Eligible for Compact Care?
Answer: Call 1-844-724-7842 to establish eligibility.
Former members of the armed forces who were discharged or released from active duty after more than 24 months of active service under conditions other than dishonorable.
Former members of the armed forces, including reserve service members, who served more than 100 days under a combat exclusion or in support of a contingency operation either directly or by operating an unmanned aerial vehicle from another location who were discharged under conditions other than dishonorable.
Former members of the armed forces who were the victim of a physical assault of a sexual nature, a battery of a sexual nature, or sexual harassment while serving in the armed forces.
Question (4): Does the local ER need an agreement with the VA to be paid for Compact Care?
Answer: No. Compact Care does not require an existing contract or agreement between the VA and a local community emergency department. Veterans are encouraged to immediately seek care at the nearest emergency department during a medical or mental health emergency.
Question (5): What should I do after receiving Compact Care at my local ER?
Answer: All mental health care should be reported to the VA as soon as possible by calling 1-844-724-7842. Veterans should submit a signed, written request for reimbursement to their local VA Medical Center Community Care Office along with an after-visit summary and a billing statement from the rendering provider showing the diagnosis code information and an itemized list of charges.