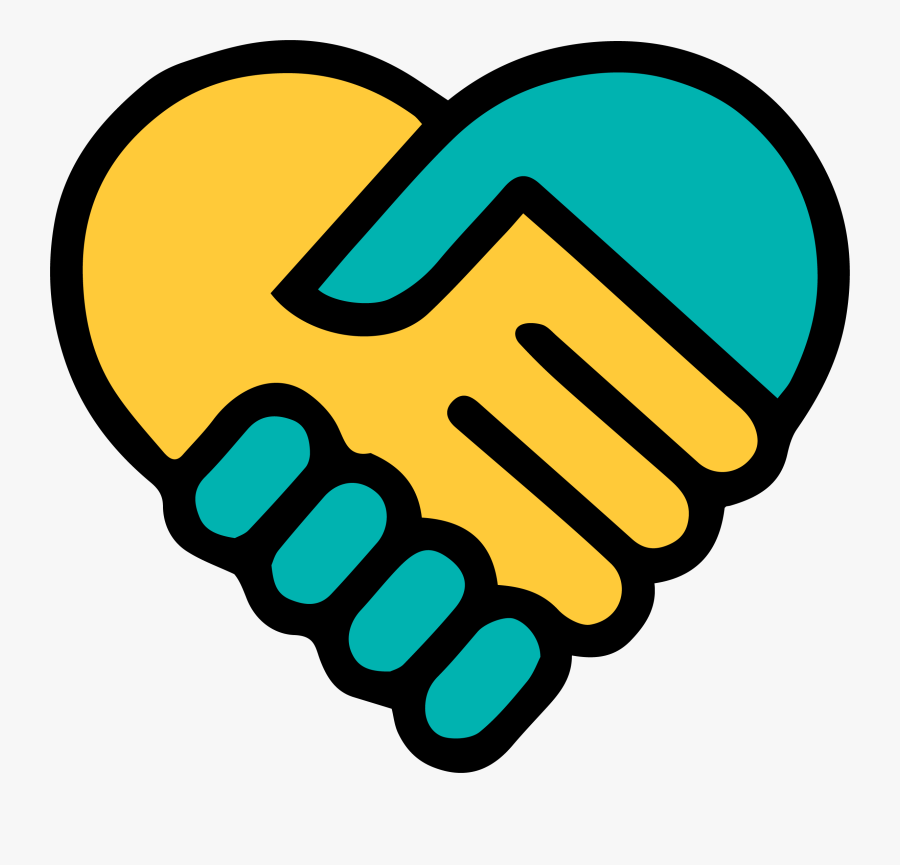 QUITTING TAKES PRACTICE
Question: What is Substance Use Disorder? (SUD)
Answer: (SUD) is a disease that causes people to have difficulty controlling their use of alcohol, drugs, and other substances, including opioids. Untreated, this misuse can begin to influence many aspects of life.
Question: How do I quit?
Answer: You might not quit for good on the first try. Don't give up! Try a new approach next time. You can be an excellent source of information and inspiration to others who want to quit but are not sure how to get started. Be proud of this new healthy path you have chosen for your life!
Question: Where can I find help?
Answer: There are several resources available to Veterans who are ready to make the commitment to quit:
Alcoholics Anonymous

Fargo, ND 701-235-7355
Grand Forks, ND 701-330-4339

Smokefree

Website: Smokefree.gov
1-855-QUIT-VET, 8am to 8pm Mon-Fri.
Text message program Text VET to 47848
Smartphone app mobile.va.gov/app/stay-quit-coach

Smart Recovery

Website: www.smartrecovery.org
Text INSIDERS to 41444

Narcotics Anonymous

Website: www.na.org
Fargo, ND 701-232-3241

Al-Anon

Website: www.lostandfoundrecoverycenter.org
Moorhead, MN 218-287-2089

Nar-Anon

Website: www.nar-anon.org
Email: naranonfargo@gmail.com
Fargo, ND 701-235-9226

Veterans Crisis Line

Call 988 (Press 1)
Text to 838255